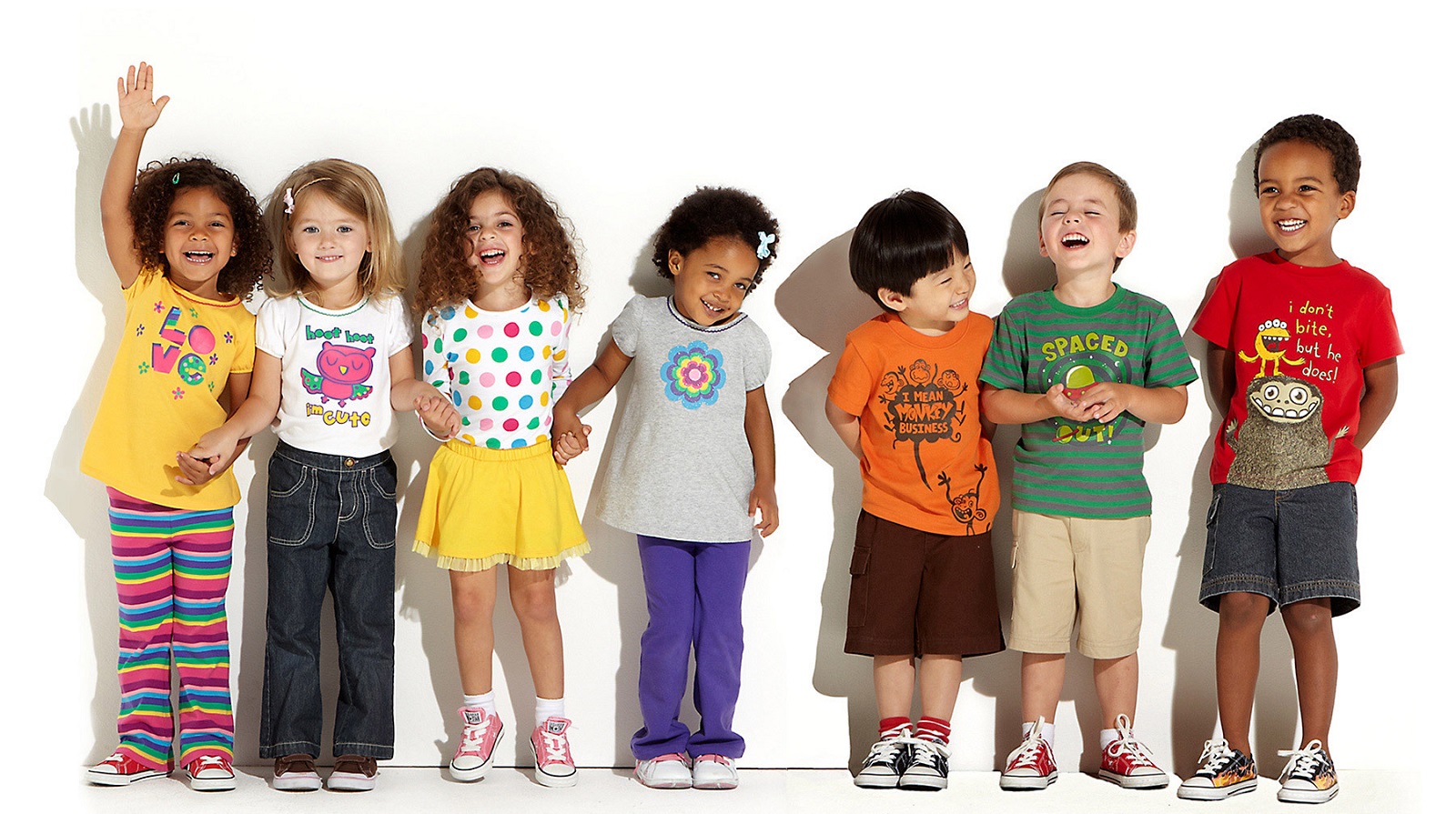 Think Education
Admission Enquiry
We would love to join hands with you in building the future of your child.
Parent's Feedback
We hold your opinion in high regards and your feedback is truely valuable
Latest Events
---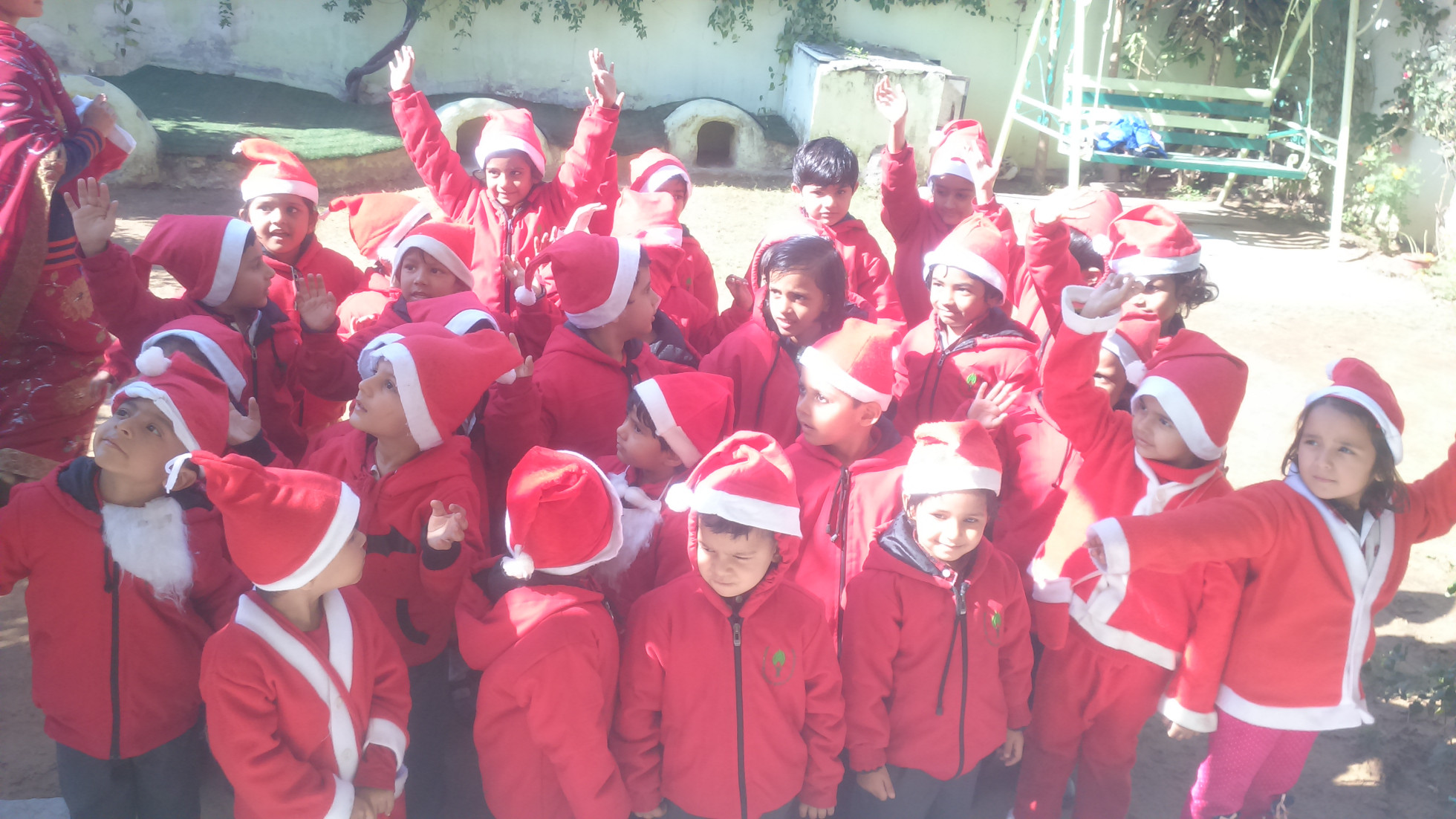 Christmas
---
[vc_row][vc_column][vc_column_text]Christmas is an annual festival commemorating the birth of Jesus Christ, observed primarily on December 25 as a religious and cultural celebration among billions of people around the world. [/vc_column_text][/vc_column][/vc_row][vc_row][vc_column width="1/1"][vc
WHAT PEOPLE SAY
---
"I feel so blessed every day that my kids go to the Wychwood World School. You have managed to do what I assumed could not be done in a school."
Shweta Tandon
I must take time out to express my sincere gratitude to each one of you for enhancing my life and the life of my daughter…
Sakshi Mehta
It is a pleasure to work with the school personnel, it is problem-free, and the students get exactly what they need.
Hamendra Bhati